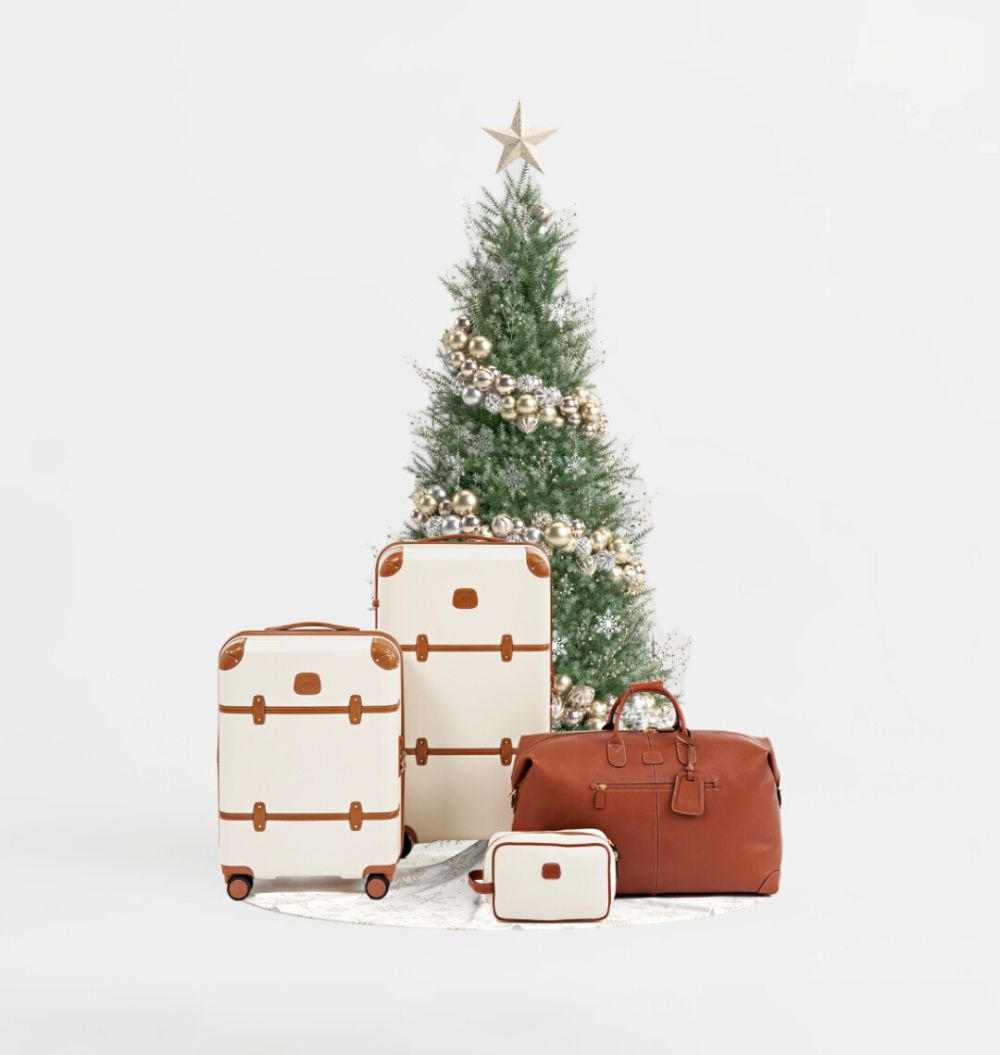 Tis the season to travel in style
It's Holiday Season
The Christmas Countdown is On: Shop Our Travel & Gift Guides Today!
Shop Holiday Sale
Your Christmas Gift Guides
Discover our essence
Luxury Travel Collections
Wayfare was born out of a shared love and desire to travel in style, embodying a vision where every trip is an opportunity to express one's personal elegance and adventure spirit
Our Story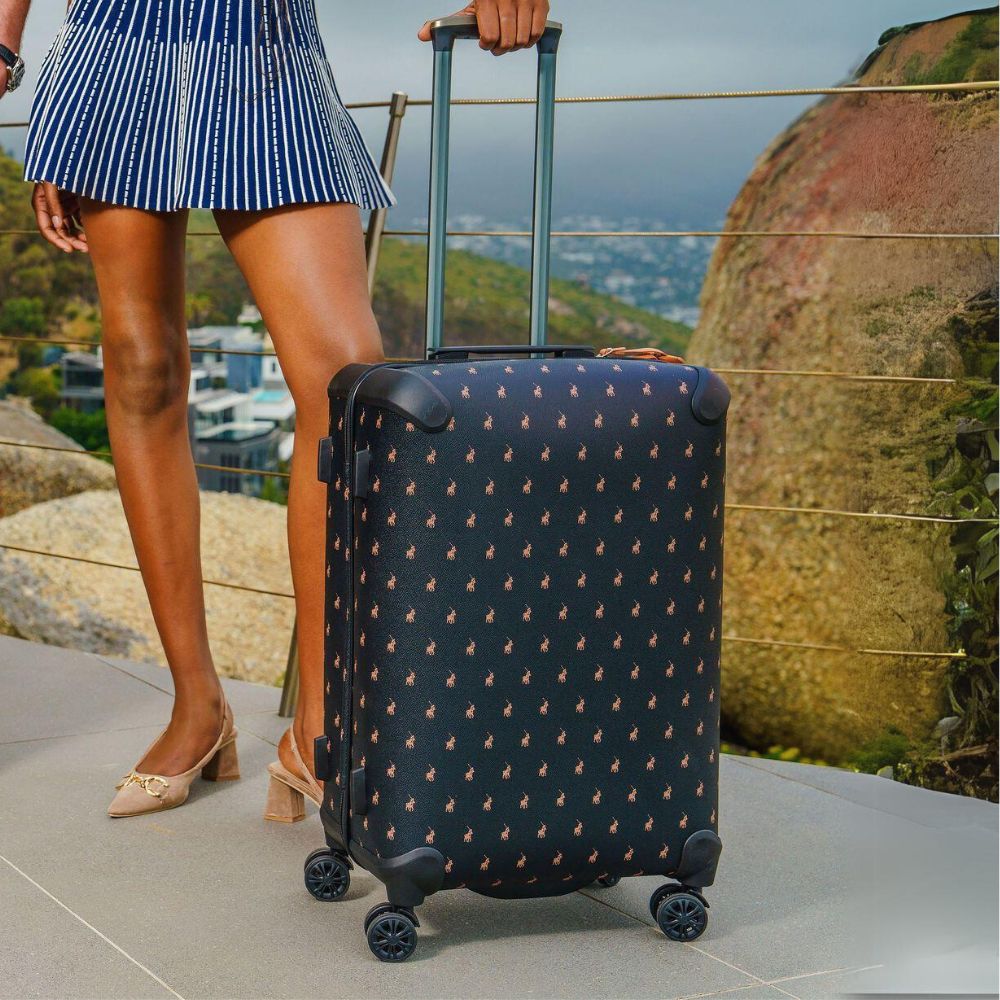 Travel sophistication
Polo Suitcases
Polo's luxury suitcases: a fusion of elegance and functionality, perfect for the discerning traveler seeking style in every journey.
Save On Curated Travel Sets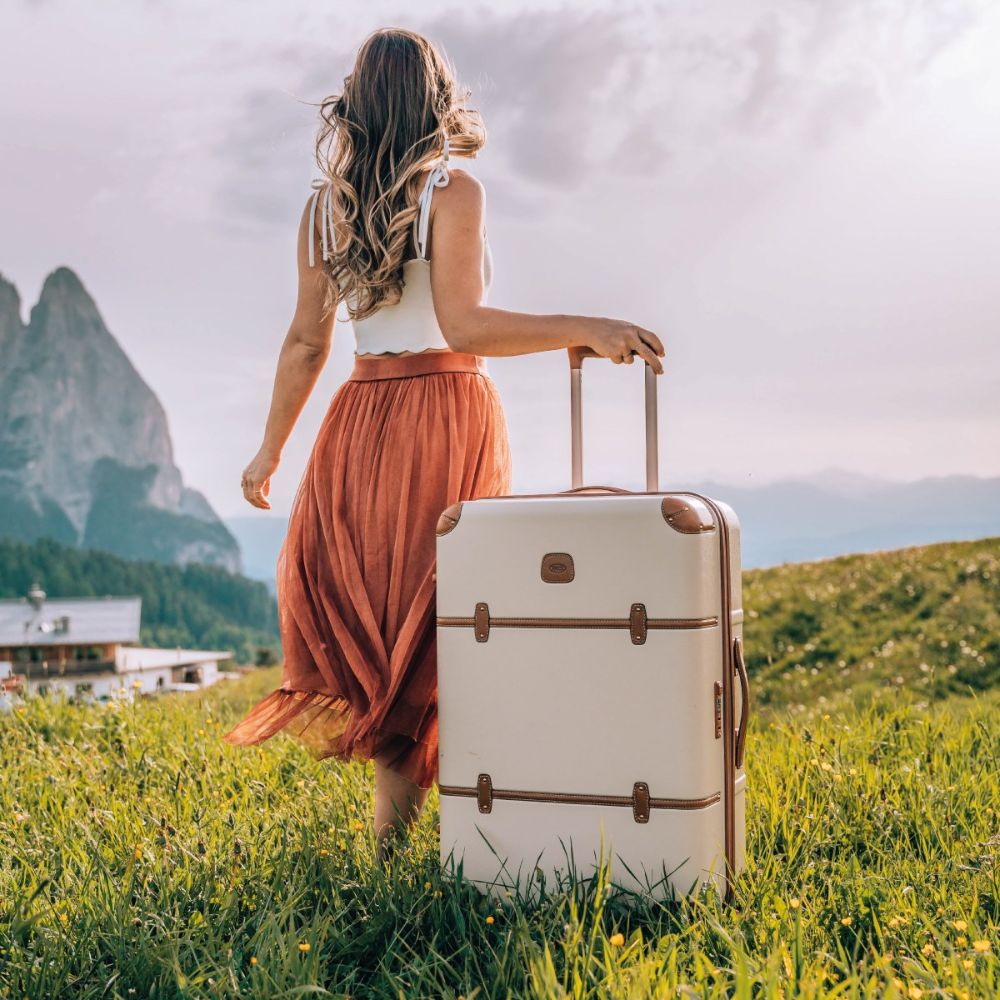 FOR THE LIFE-LONG TRAVELLER
Bric's Milano
Discover the epitome of luxury and durability in travel, where timeless Italian craftsmanship meets modern wanderlust. Perfect for those who seek to explore the world with class.
Bric's Porsche collection
The World of Wayfare Awaits You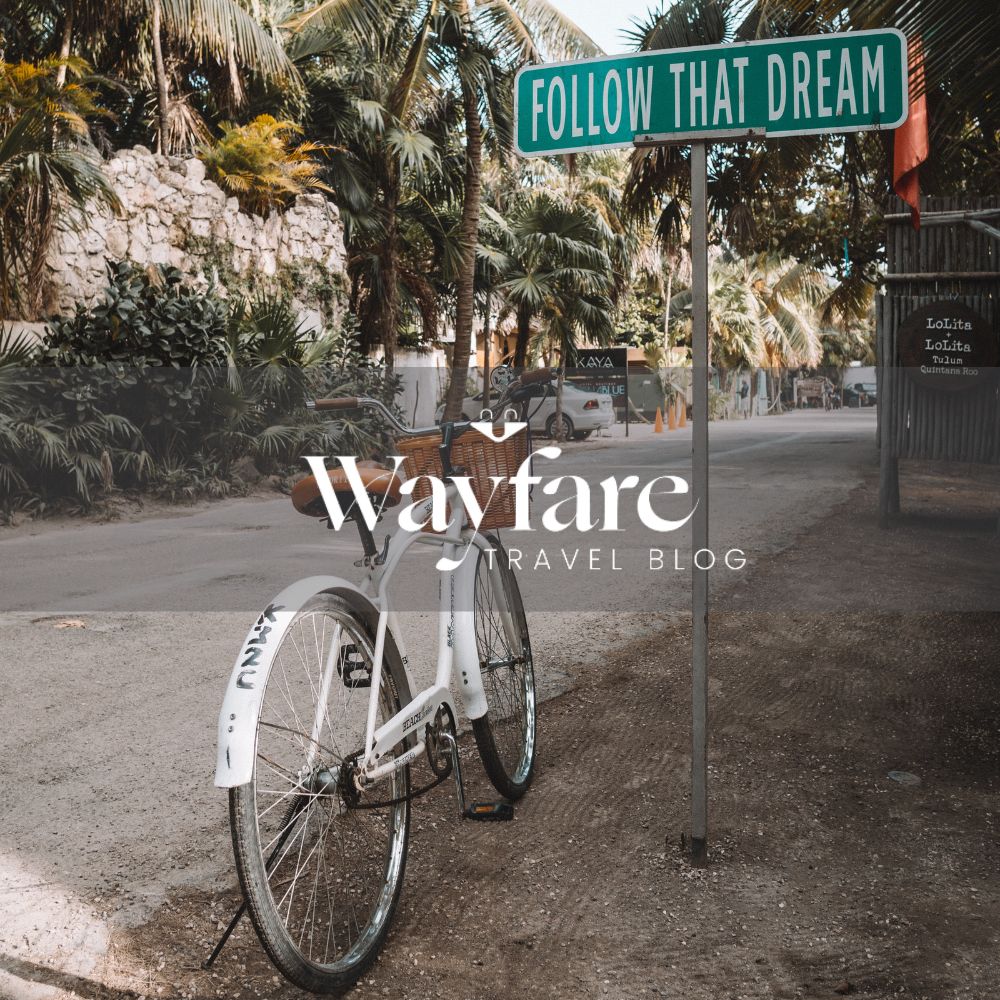 EXPLORING THE WORLD
The Wayfarer Travel Blog
Where every destination becomes a story of beauty and discovery. Join us on a journey through the eyes of seasoned travelers, offering unique perspectives, sophisticated travel tips, and captivating narratives